It wasn't that long ago when I was making the hour long trip to Orangeburg every day [and back for a round trip of 2 hours and 104+ miles a day].
6 months to be precise.
This time last year, I was more than likely immersed in books/study guides/lectures/notes wrapping up my 4th semester of nursing school.
And all I have to say to that is... Thank the Lord, it is done!
Hailee and I recently took a trip down to my home away from home for the last 2 years while I was in school - my aunt and uncle's home which is been in the Stroman family for generations.
I love it.
There's nothing like being in the country and watching your child run around, soaking up every minute.
We had an awesome visit, as you can tell by all the pictures to follow...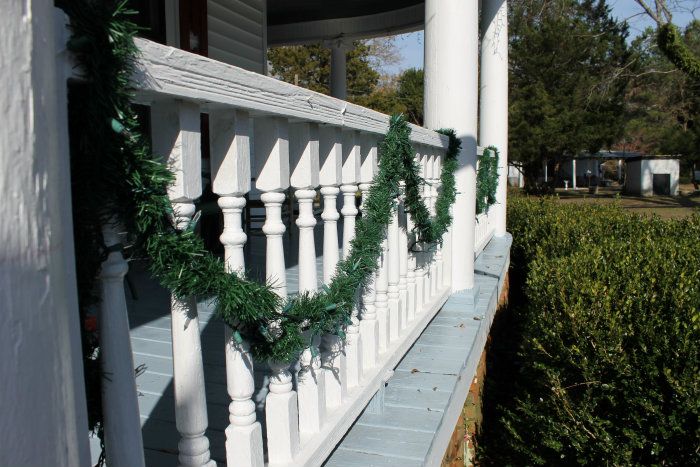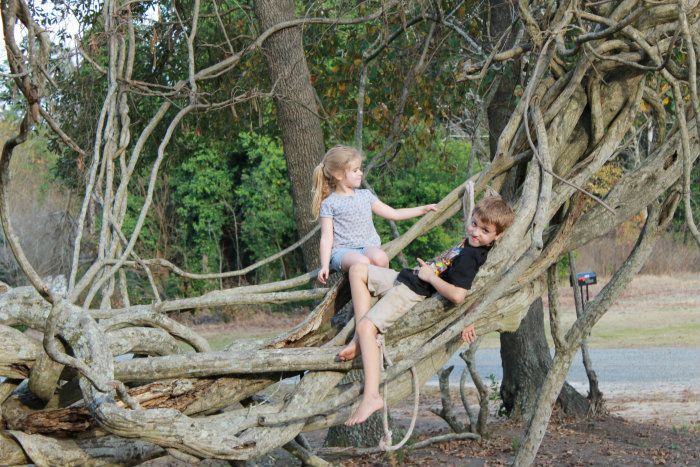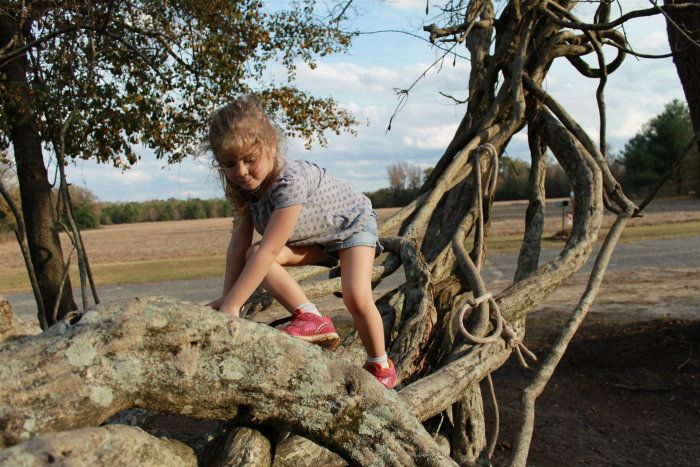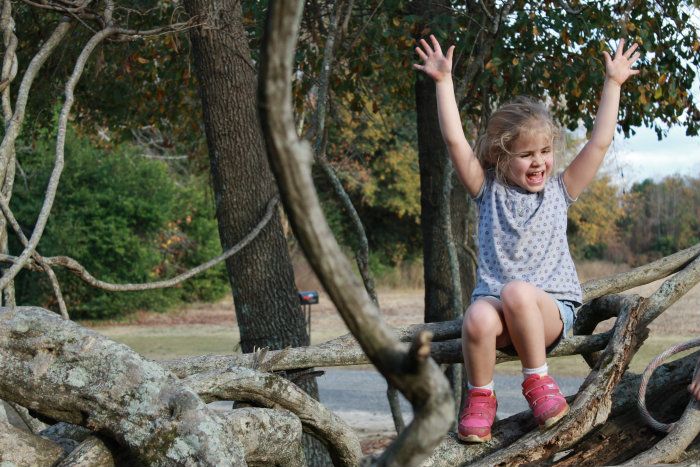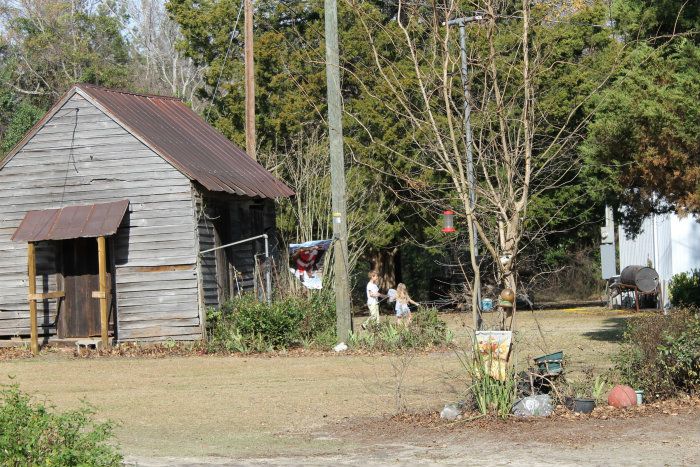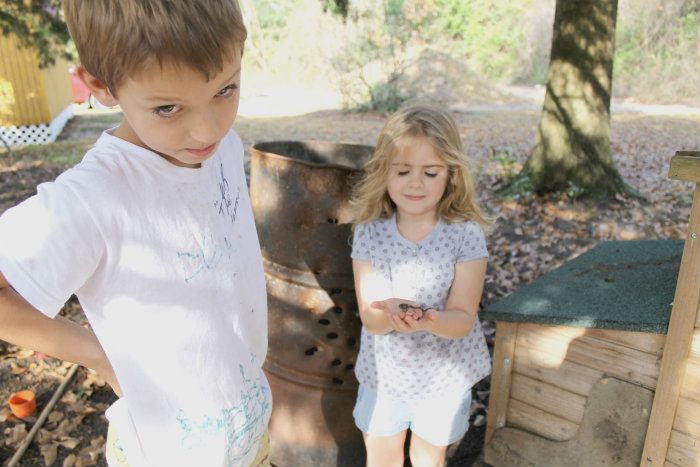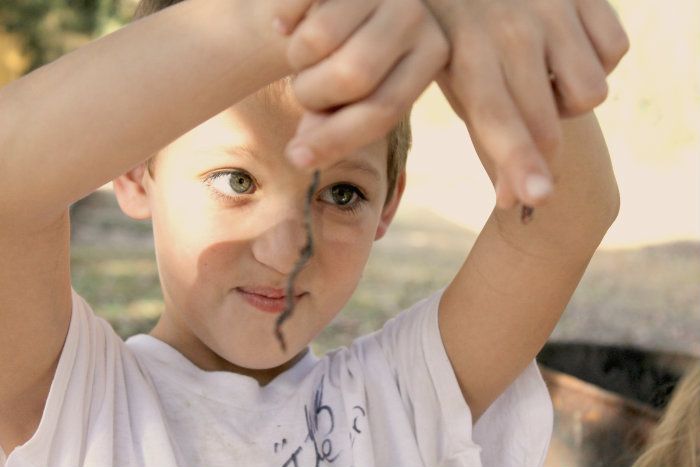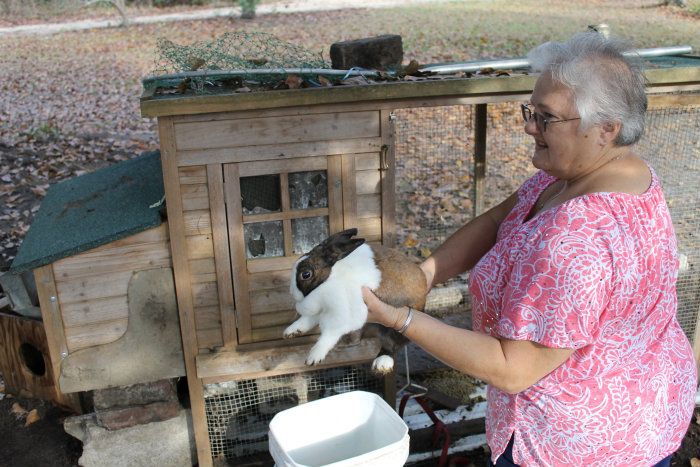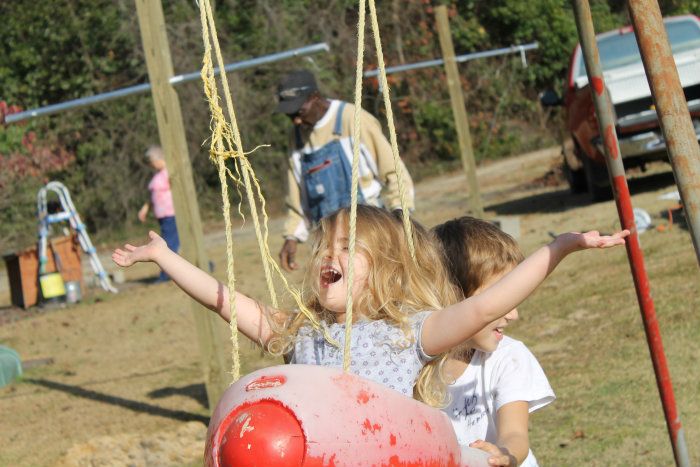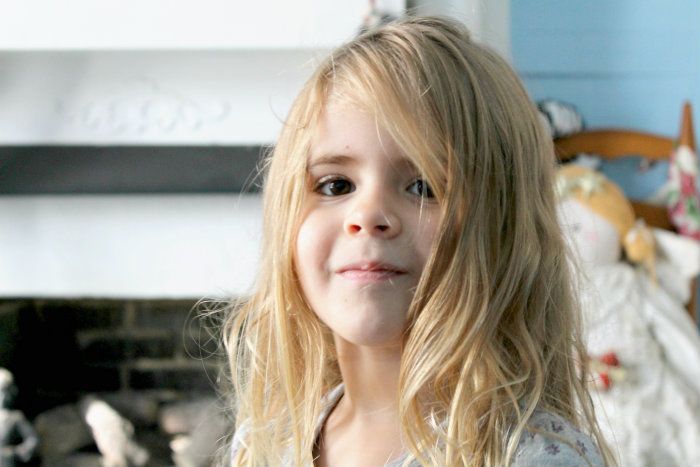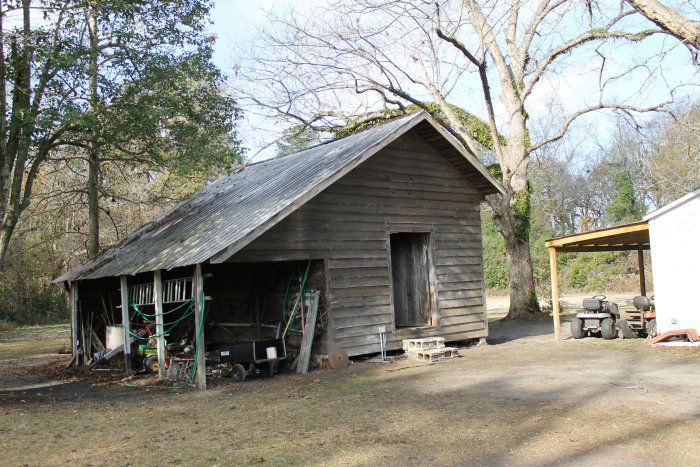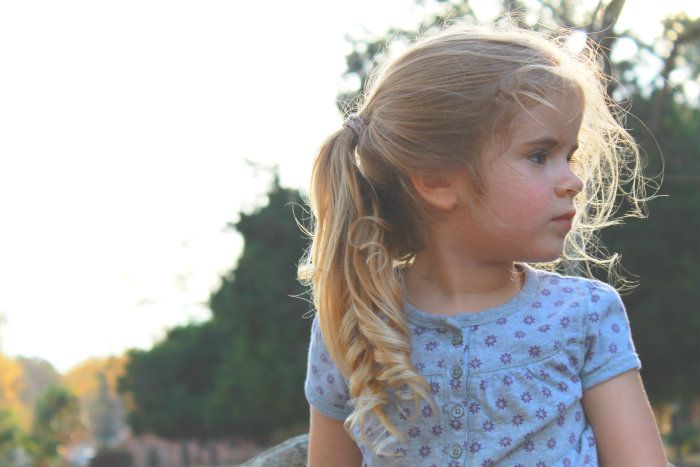 I cannot believe how close it is to Christmas now.
Just a few more things to add to our list.