There is something so familiar to me about the lake.
There is something comforting in seeing this glassy surface so early in the morning.
The stillness matching the quiet start to the day.
The sun coming up over the tree tops.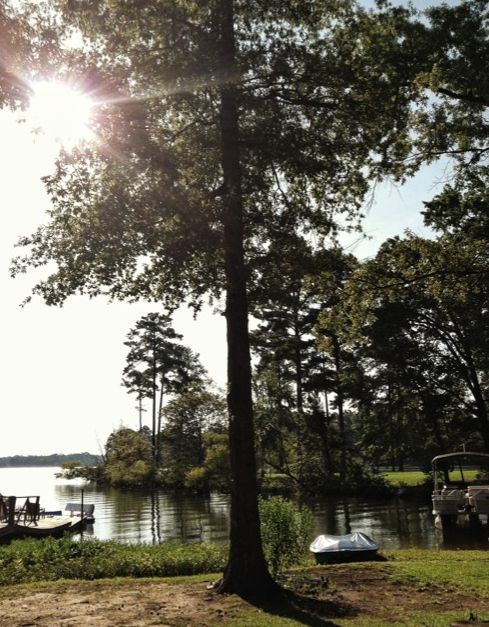 watching the world around us glistening with morning dew as we slowly sip our coffee.
Everything waking up.
The pace of life is slower.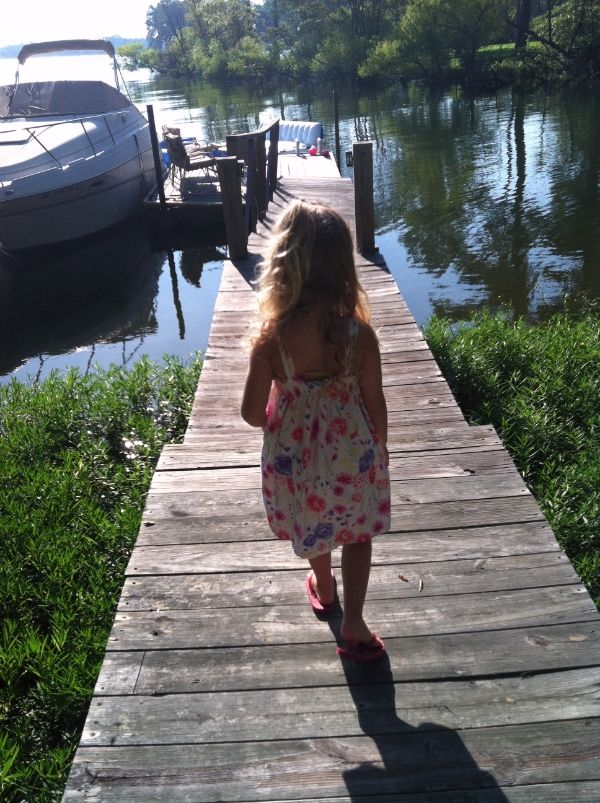 The atmosphere is more relaxed.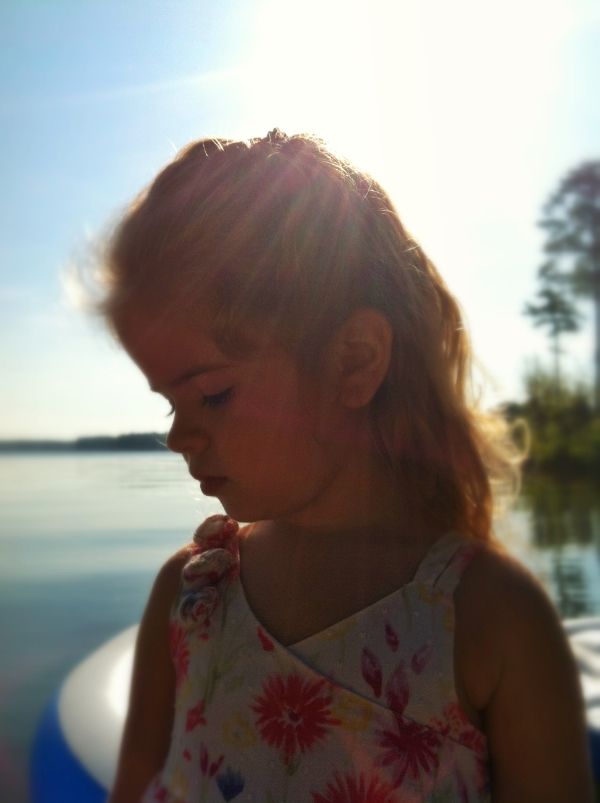 I grew up with a lake house in my family.
A summer get-away.
I grew up spending summer nights on the porch with my grandparents as my grandfather swore by that "million dollar breeze" that came sweeping over the lake when it was dark.
Sipping their evening cocktails as we sank into the chairs next to them - probably being eaten alive by the mosquitoes...
Telling ghost stories with the neighbor boys at the end of our dock.
BECAUSE the lake house was on Crystal Lake Drive - and Crystal Lake was the camp where the Jason movies took place... [Friday the 13th]
Stealing first kisses and staying outdoors.
Picking up the pine cones and gum-balls that were scattered all over the yard for a quarter a basket that my grandfather would pay us.
Because we rarely wore shoes.
Summer was sweet.
And it never lasted long enough for me.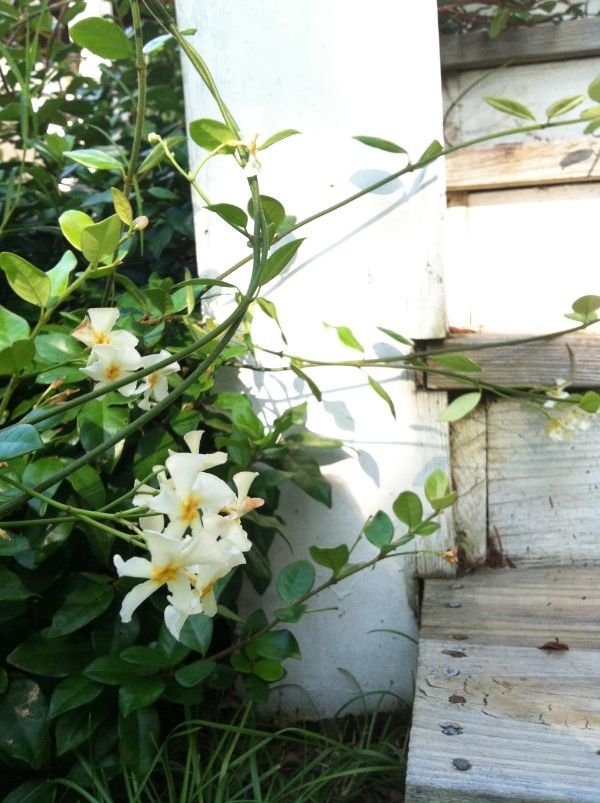 The grass was green and lush.
Everything was green.
We'd catch as many tadpoles in mason jars as we could.
We'd run after the fireflies when it got dark.
The pop-ice's were always stocked in the freezer.
As were the snacks in the cabinets.
We'd swing each other in the hammocks under the trees.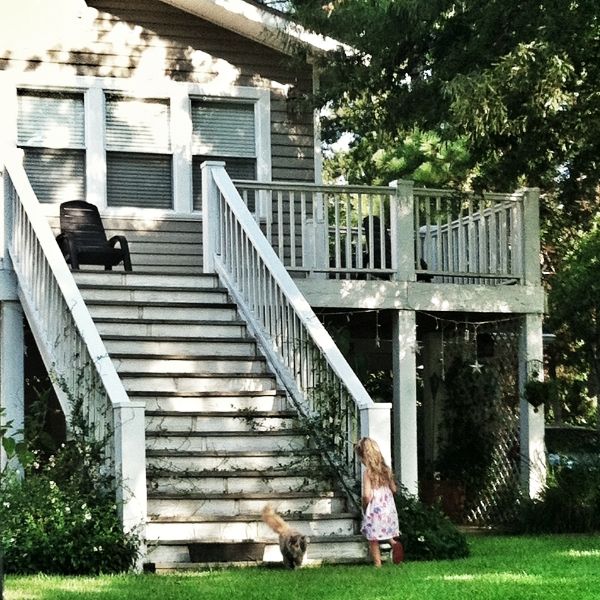 The cicada's and frogs were always so loud.
The windows were always open.
We would wake up each morning to the birds chirping.
My grandparents would make their coffee and once again, we'd gather on the porch.


What a blessing it was to grow up with such fond memories of a wonderful place.
And to be able to share it with my daughter is even more of a blessing.
I hope she always has a place like this to come to.
To be among family and friends.
The good old days.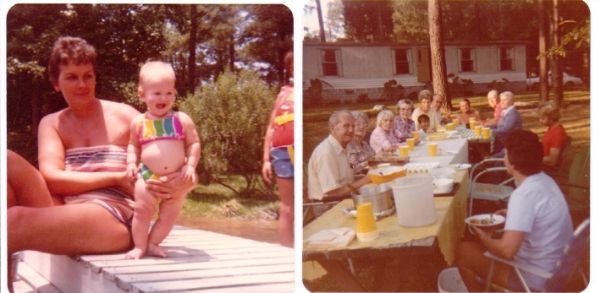 To be loved by so many.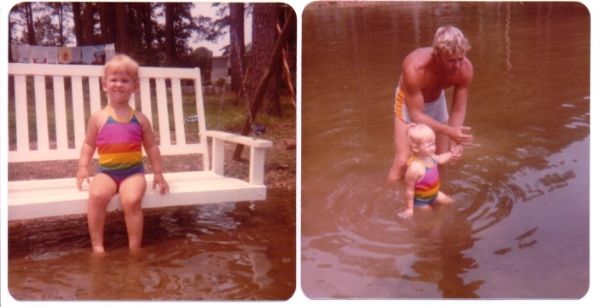 A little piece of heaven on earth.
Since we've all gotten older, we don't come out to the lake as much anymore.
Since my grandfather passed away so many years ago, with all of his memories wrapped up in that place, it just feels different.
Like he should be there.
Sitting on the porch with his "million dollar breeze" sweeping through the trees.
Maybe one day we'll fix it up and spend more time there.
But for now, I'll take what I can get and share as much as I can with my Hailee.
She loves the lake too ;)