By the way, this picture and one other are the only medical things in this post.
If you want more "medical", hit up my last post...
my NCLEX-RN experience!
join the fun ;)
Life lately.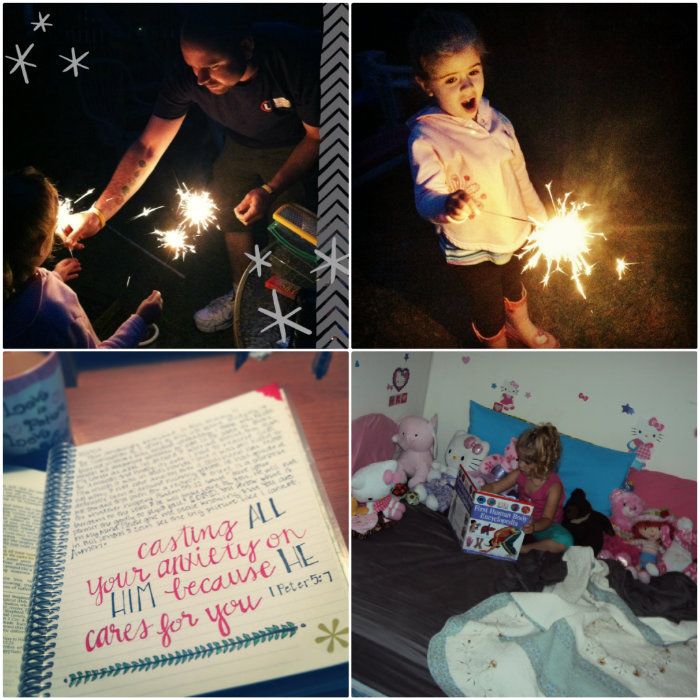 No more studying.
We play now.
Pool date with cousins.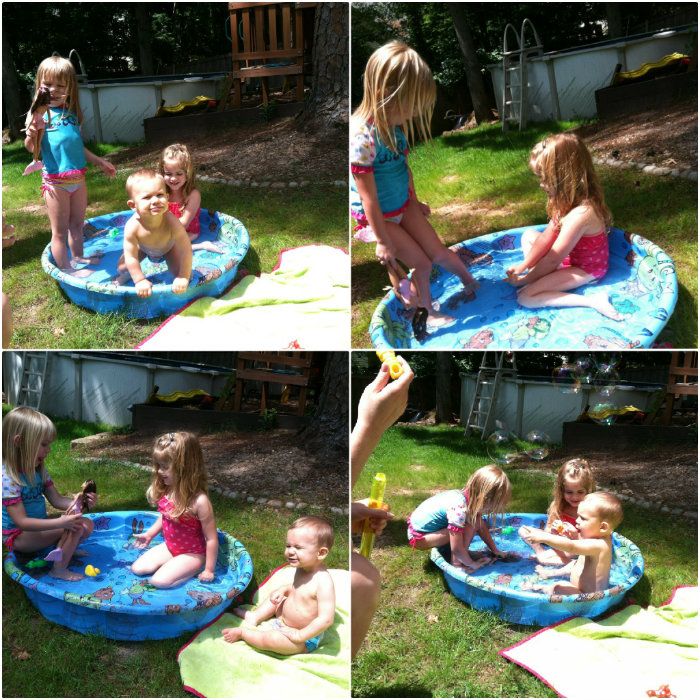 Memorial Day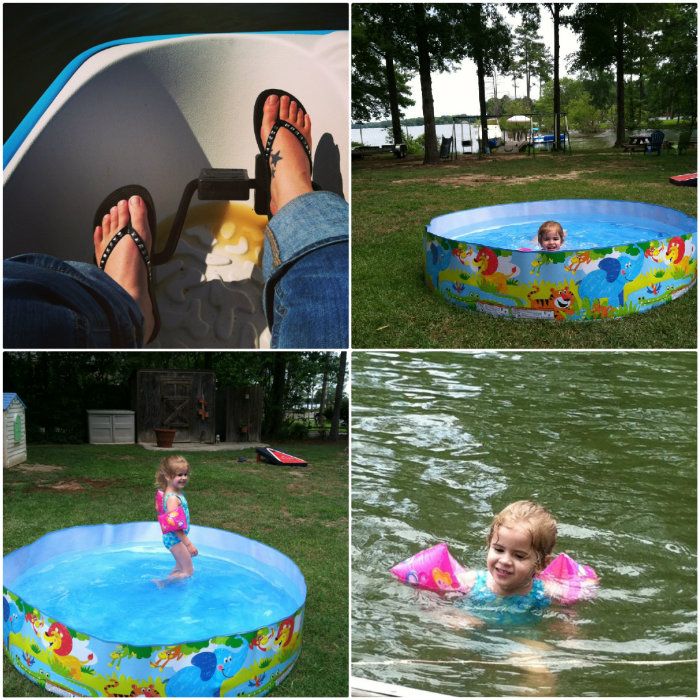 Husband.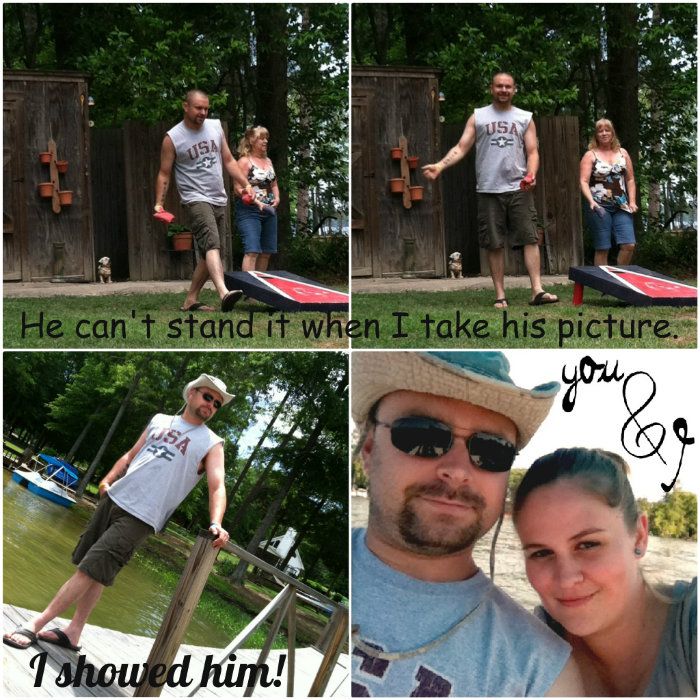 Going crazy at the gym.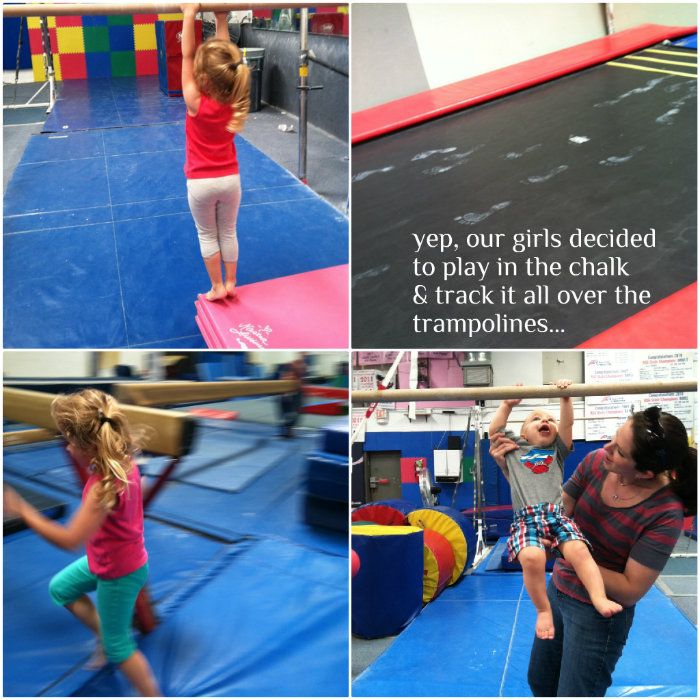 Tired cousins.
Painting is kinda relaxing.
I need to do this again.
Just have to find something else I want to paint.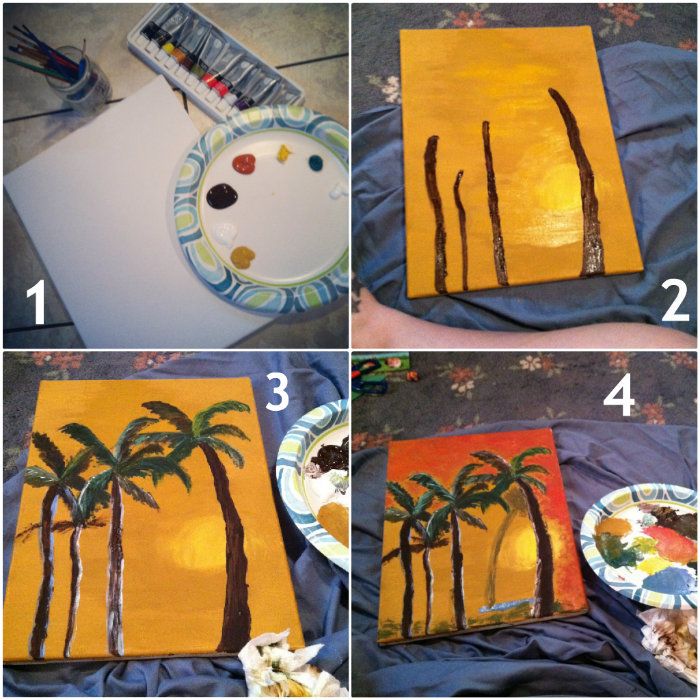 Riverbanks Zoo Date with Cousins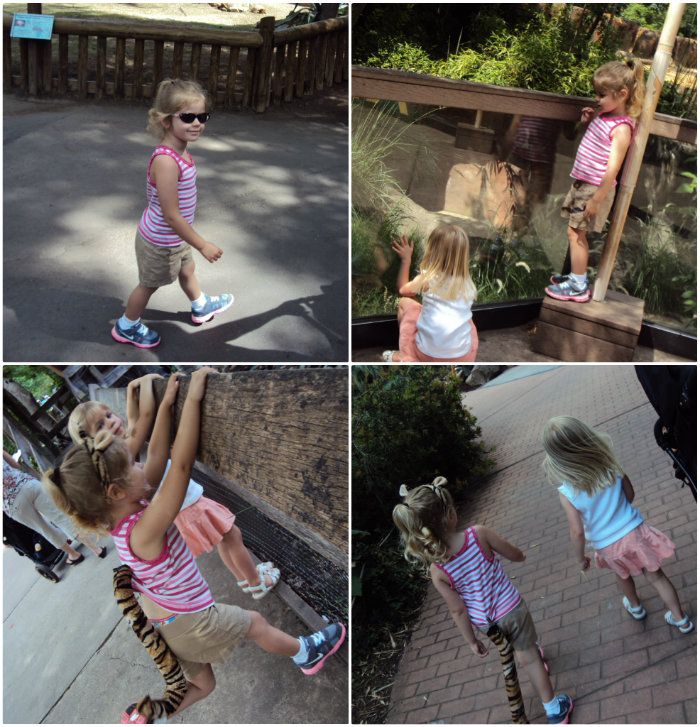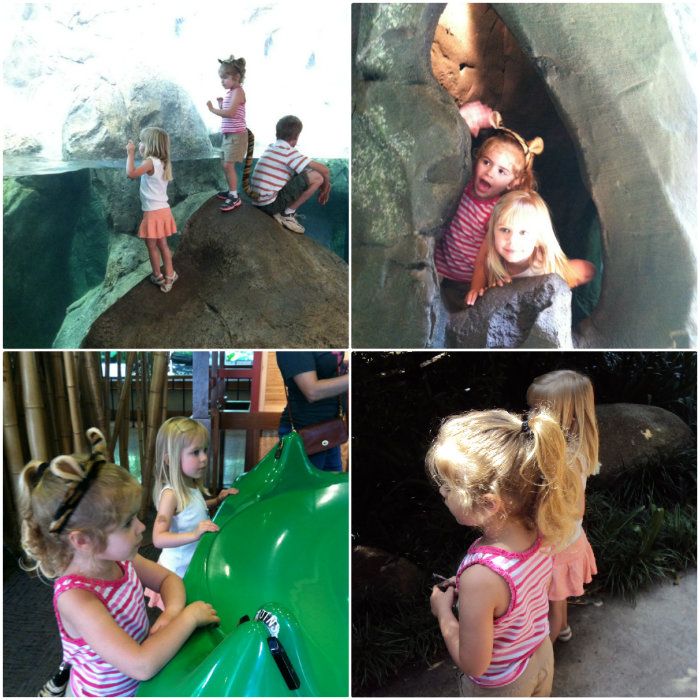 I've had SO MUCH time to do the things now, I made bread :)
and you can too!
It was SO easy and do you know how amazing fresh bread smells?
Roger said it hit him in the face when he walked in the door.
Susiedavis.org
Amish Bread Recipe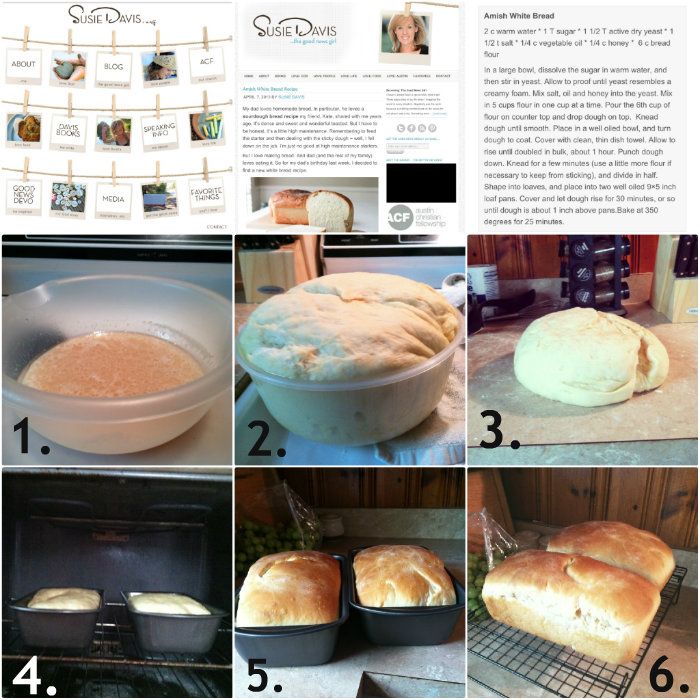 Just taking it all in.
and playing with this little chick.
OK, gotta go take more pictures now.