the weather has been WAY cooperative here in south carolina
there have been a good many 70something degree days
in december.

i'm not complaining at all.
we've gotten out and enjoyed nature
as much as possible

when is winter supposed to really start?
i love these mild days,
but i also love the brisk, cold of winter.
getting warm is much better than cooling off
but that's just my opinion.


finding a bare spot of land
in between the pines in our front yard.
seeking out adventure and exploring.

this little guy let me get so close.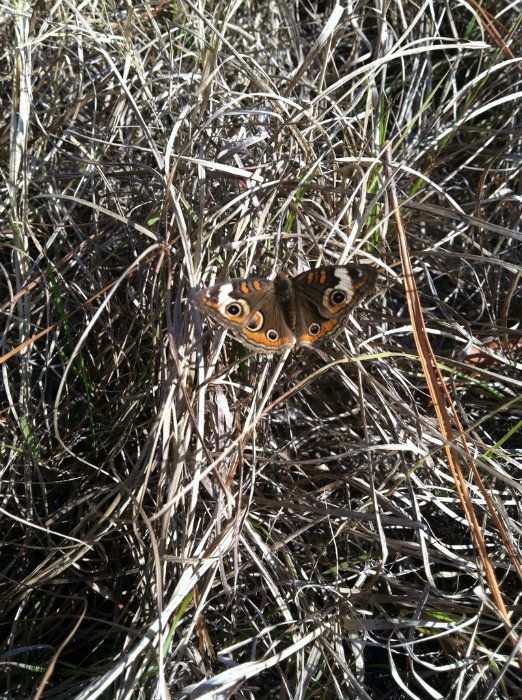 and she found a tree to climb
i don't know when or where this whole tree climbing business started.


Fearless, this one...
at least, when it comes to trees
but that's about as far as she goes.
bugs... a whole nother story.
then she fell off the branch and scraped her side
you'd think it was a gash by the way she carried on...
i got to be nurse mommy for a bit.
i cleaned it up, but the dressing isn't my best work ;)
then, she wanted to go back out and climb trees again.
*****
this picture makes hailee laugh every time.



she thinks it makes her look like her Mimi.



i love this little one to pieces!
school: one. more. week.
finals.
then 3 weeks of rest.
THEN...
in january,
the last semester of nursing school starts.
i cannot believe i am almost there.
i'm not even sure how to study for finals
other than just look back over past
study guides and power points
powering through this last week.