so, it's been an all day momma-hailee day today.
i will not see her at all tomorrow
i have clinical at the children's hospital starting at 0-dark-30 am...
and she is off to the beach for 1 week.
i will miss my baby so very much!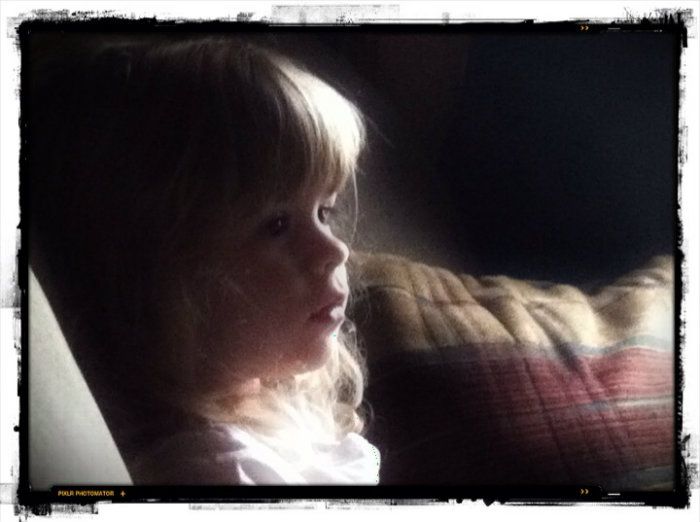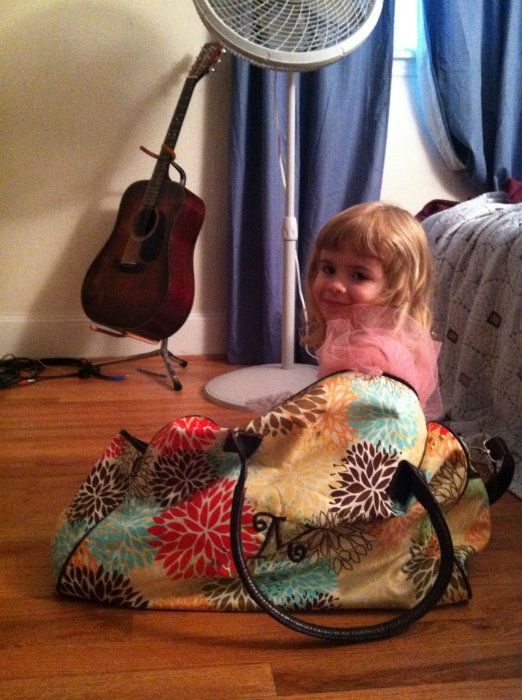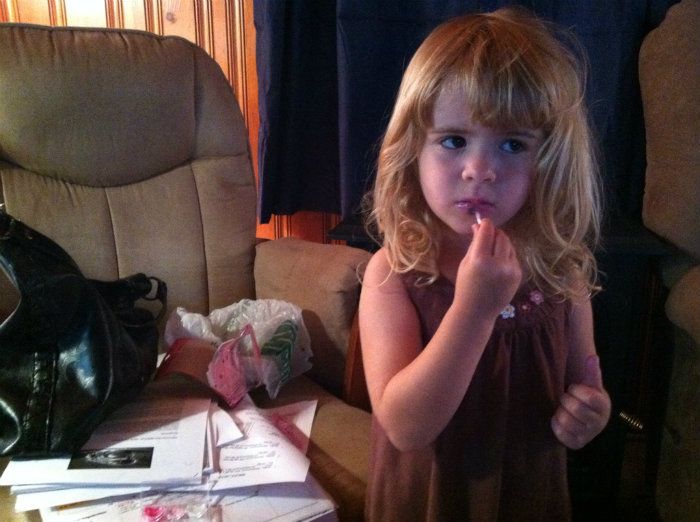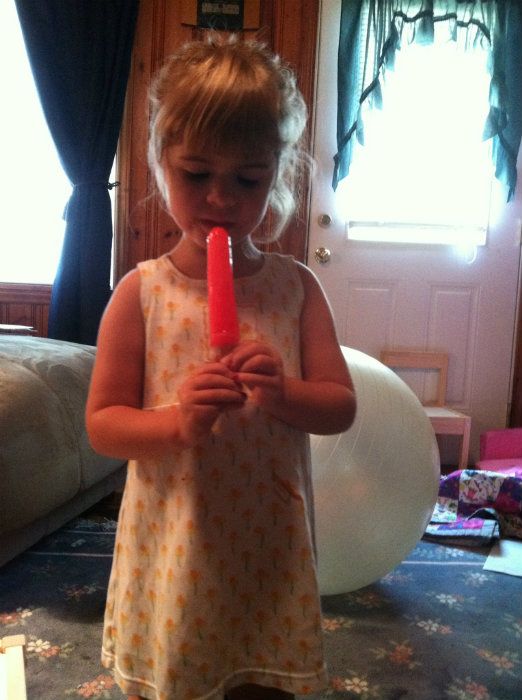 this is the closest to a vlog i'm doing...
kind of a vsong...
this is what i like to do when i'm not a nursing student.
and, my whole face isn't on there because i've noticed i make 'faces' when i sing
i don't really have a lot of time for it right now, but gimme about 10 more months...
happy weekend, friends :)
one - by U2