this post is going to be kinda full.
the fourth of july came and went...
family from Massachusetts came, had a week-o-fun, and are now safely back home...
we (roger and i) now have a new nephew... (1st boy in a family 3 girls)
side-note:: met that sweet baby today for the first time, and actually felt like i knew a little something about babies. i know i have one of my own- been there, done that- but NO, this nursing knowledge is actually sticking/sinking in :)
my week of summer vacation came and went...
we even got in a coffee (chocolate milk) and donuts morning, just me and hailee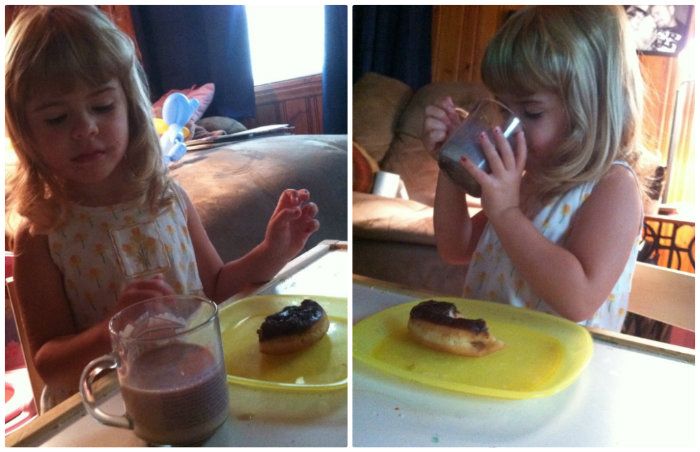 this is the last night of silence before the mad rush of the last 3 weeks of this summer semester.
it's in the bag, right??
right?
well: if it's ANYTHING AT ALL like my past 2 semesters have been,
this is when it gets the most crazy.
it's like trying to squeeze in all the final lessons of PEDS in 4 class meetings....
we have 3 weeks left.
4 days out of those 3 weeks, we are learning stuff.
and then taking tests.
4 days out of those 3 weeks, i have clinicals:
hall institute

(2 days) - pediatric psychiatric nursing

palmetto health richland

- children's hospital

camp burnt gin

- care of chronically ill child in a camp setting
3 unit tests
1 Dosage Calculations test
1 Final Exam
1 ATI Pediatrics test (getting us prepped and ready for NCLEX)
we have our group presentation for Camp Kemo in 2 weeks
my group:
yes, i put a blue rectangle over amber because she was scared it looked like she didn't have on any pants. problem solved!
i know this semester isn't quite over yet, but i think it's safe to say
this is the semester where i've gotten to know people in my class more
(aside from my super-awesome-amazing clinical group from last semester ;)
this semester of clinicals, we've been ALL OVER THE PLACE
working with different groups of people
some people i've never even really talked to in my class.
.. because i'm quiet..
.. and cannot stand having any sort of attention..
.. really..
.. i turn red..
i'm still a little not comprehending the fact that a new class of freshmen are coming in august
AND WE ARE SENIORS!!
i think it will feel more real once august gets here.
i'm also SOOOOOO ready for fall temperatures/weather.
this little
"heat wave"
+ the humidity has just been YUCK.
our church has a professional firework show every 4th of july
(i think our 'guy' is retiring, so this was the last??)
here we are, waiting for it to get dark enough for the "Boom Boom's" to start
9:20 PM - that was when it was dark enough
roger was fanning hailee with the paper plate it because was so hot.
she was a sweaty mess, and started getting restless...
hailee watched the fireworks while holding her hears.
she is NOT a fan of loudness
but she liked them!
here she is riding the mower while daddy cut the grass.
holding her ears.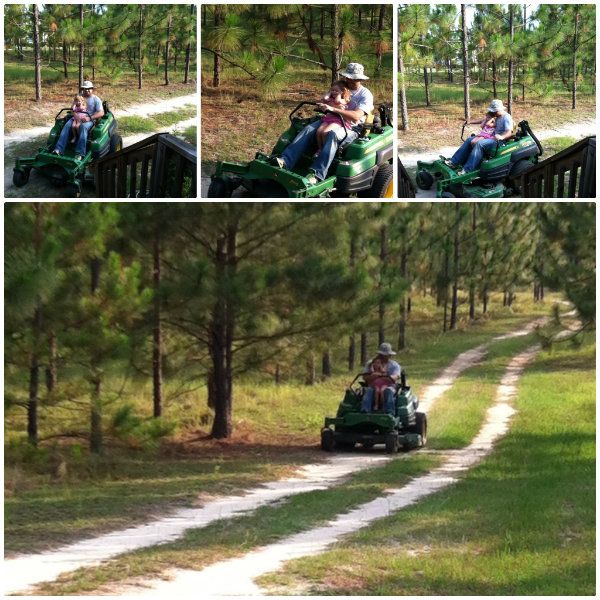 and...
we spent some time at grammie and poopa's on lake murray with some of the venne's from Massachusetts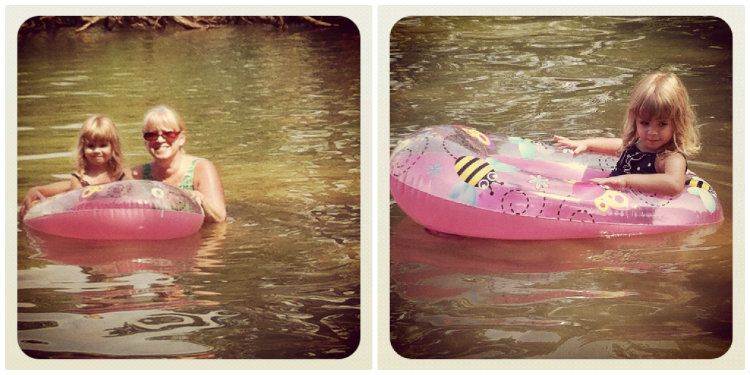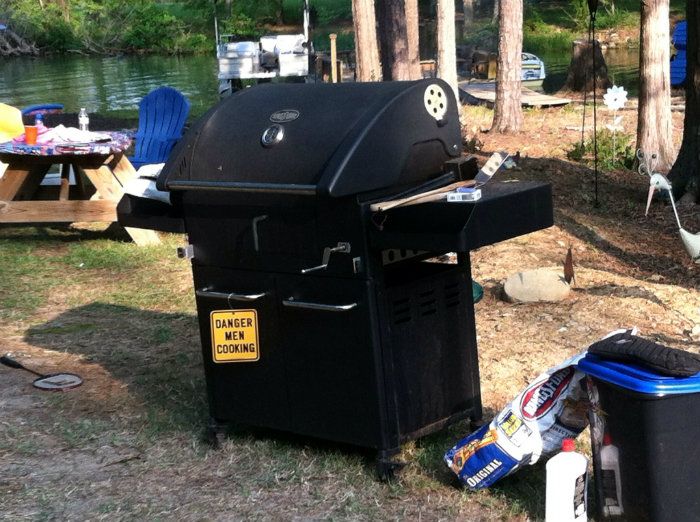 yes, LOVE grilling.


it was just about naptime here.
she was probably asking grammie if she had a bed about now...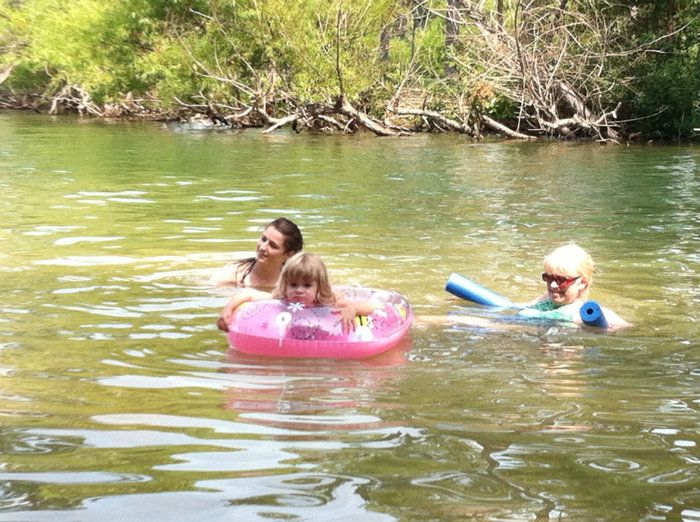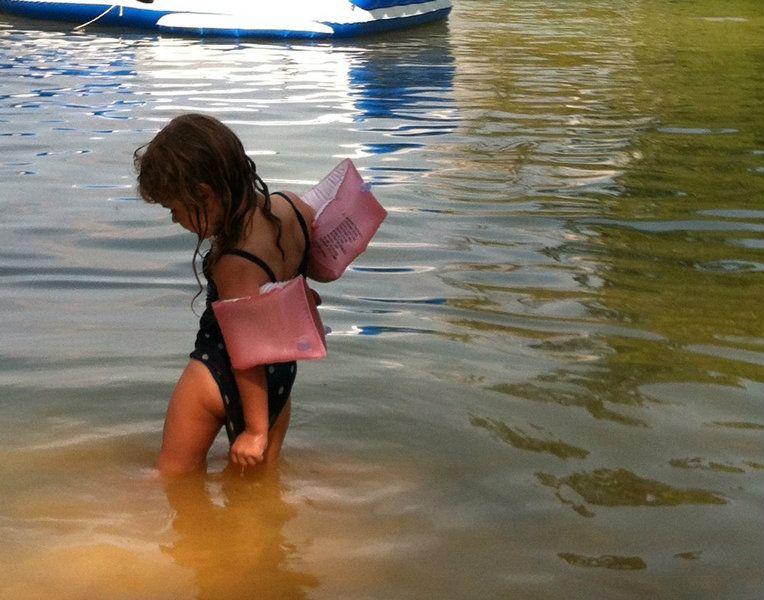 roger trying to get hailee to put her head under.
she did it once!
and it was kind of a big deal!
more lake time with daddy
i think they BOTH really enjoyed it.




panoramic pic taken with a neat little app on my iPhone: Photosynth
and i will leave you with this little gem i found on
jami nato's blog
since i have been laughing because of it for the past few days now.
i even shared it with my facebook friends.
it's seriously amazing.
BUT, you have to watch the 1st video before watching the second,
grasping
the amazingness and intensity of this oh-so-talented whistler...
there are seriously no words...
now, THIS had us all laughing so hard, we were crying.
i'm off to get ready for my clinical at Hall Institute in the morning!
wish me luck, i'm a little nervous ;)