monday, i had my very last unit test = 94.
i think it should have been higher cause there were a few "tricky" questions in there...
but i digress...
i studied all day tuesday for my Nursing final.
ALL DAY.
through 8 tests worth material.
that's 23 lessons of the 'need to know' highlighted parts of my notes.
i made a 90 on the final :)
this is what it looked like
the type of student i am, it just about killed me to see those 'B's on there.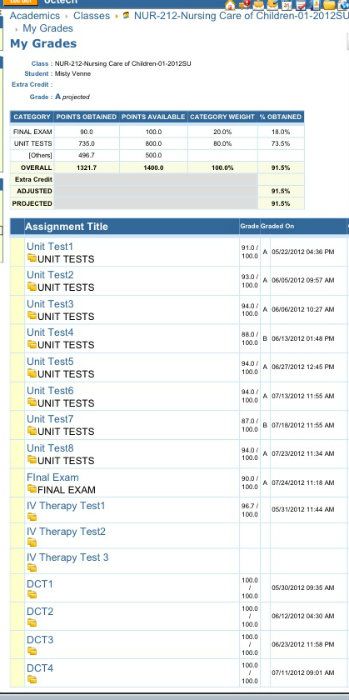 today, we took our ATI pediatrics test
soooo..... ATI is a company that gets us future nurses better prepared to take the NCLEX (licensure examination) when we graduate.
we needed level 2/3 to pass (they give us 3 chances)
i didn't want to take it again.
i made a level 2!!!
PASS :)
i will not be taking pediatrics ati again.
thank you jesus!!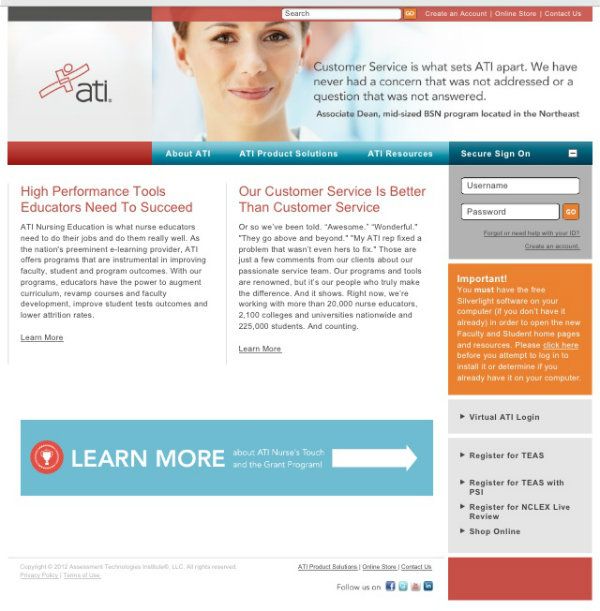 and, here i am studying for ATI after taking 4 practice tests on the computer.
yes - i will admit, the VERY 1ST time i looked at ANY ATI stuff was here, yesterday.
and i totally skimmed through 1/2 the question/answer pages
i didn't even make it through the whole book.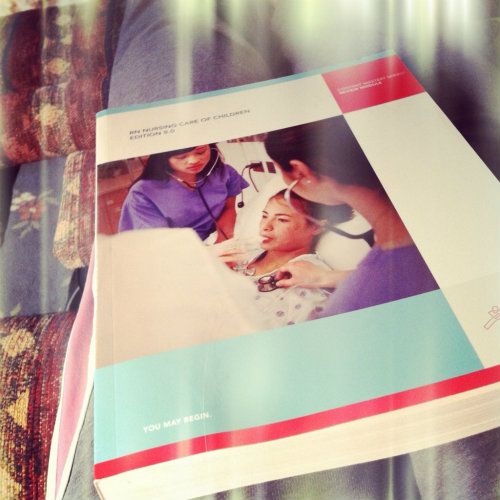 i'm beat.
all 3 days of this week, i have gotten up,
gotten in my car,
drove appx 1 hour,
took a test for maybe 1 hour,
then drove the 1 hour home,
to study, then study some more.
did i mention study??
oh, maybe i did ;)
because that's about all i've been doing the last few days.
studying.
and now that i don't have to study, i will retire these
to the shelf!!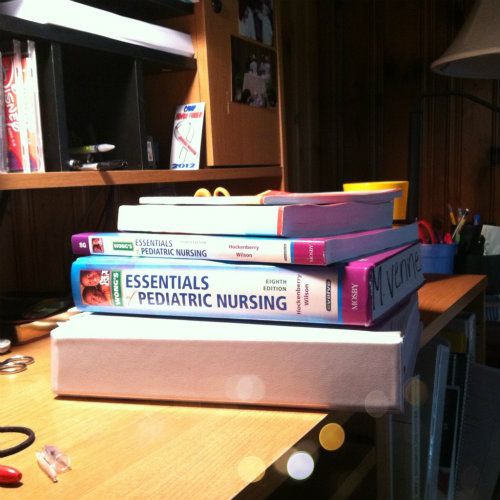 bu-bye pediatrics...
i'm movin on to med/surg Part deaux
and PSYCH!!!!
i've heard the whole psych part is pretty hard.
honestly, when has nursing school NOT been hard??!!
pediatrics was crazy because it was squeezed (quite literally) into 11 whirlwind weeks of summer
med/surg the 1st go 'round was insanely intense.
fundamentals was the whole 'make-it-or-break-it' class
nutrition was just a lot of food and how it works in your body...
(still required a good deal of work)
nursing clinicals... um...
cinicals is where the "magic" happens
its just a little taste of all the wonders that come with a registered nurse's title.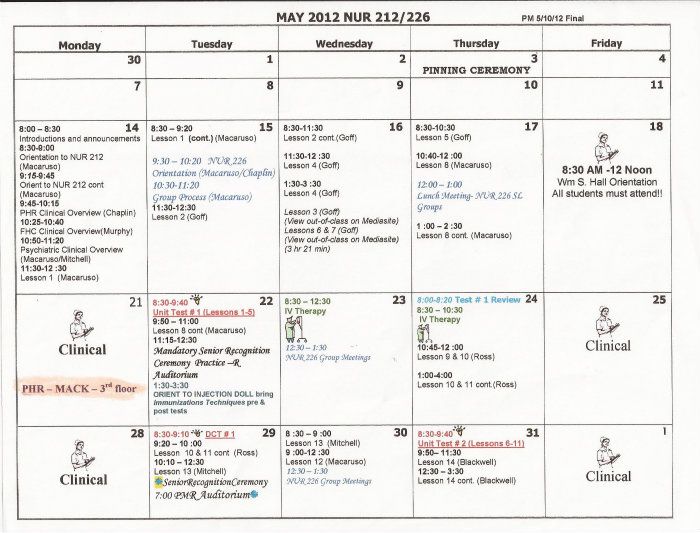 our days are structured and planned completely.
this was just may.
i live by these semester calendars.
i will be looking for a new fall calendar coming out at the beginning of august.
august 13th starts senior fall semester
the 4th out of 5 semesters
so until then, i will relax.
and not study anything but my sweet hailee and husband
and of course, other family too.
this was at the beach last week.
she was totally thrilled to meet and take a picture with a real, live, mermaid ;)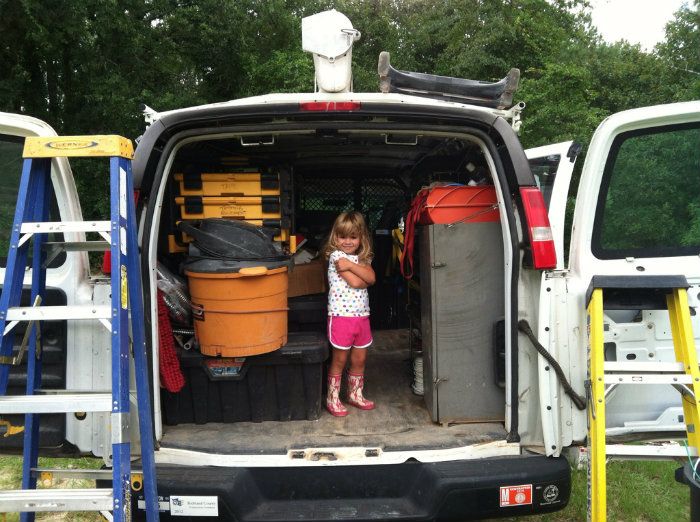 hailee was helping roger clean out the work van.
and she totally picked the outfit.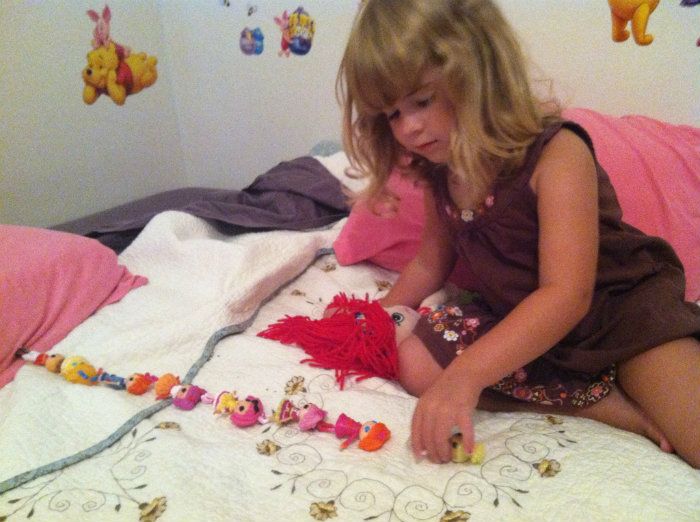 she really likes lining things up.
i'm looking forward to getting 2 weeks with this sweety pie, sans school or homework.
i'm looking forward to tackling the ignored dirty clothes pile.
i'm looking forward to putting up all the paperwork and books from summer semester.
i'm looking forward to getting the kitchen clean(er) and washing the dishes (not REALLY looking forward to that, but it's easier to cook in a clean kitchen).
i'm looking forward to singing at the friday night U-Turn service. (the pick-up in my guitar is acting a fool, so i won't be playing, just singing...)
i'm looking forward to long talks with my husband (there's not really any such thing as a 'short conversation' when it comes to him - he's kinda passionate and likes to talk. a lot.)
i'm looking forward to returning to school in august as a senior, welcoming the freshman class, and seeing how they handle the 1st semester of nursing school. (it's a doozie!!)
and it's only wednesday!