Tomorrow is mother's day.
a day to honor mothers, maternal bonds, the influence of mothers on society...
i love my mother :)
i never realized JUST how much she could love me until i had my daughter.
THAT kind of love is sweet, joyful, deep, unending, safe, forever...
[at least, that's how i feel]
i still look up to my mother.
i want to be the kind of mother mine was 'when i grow up'.
she's an amazing grandmother to hailee.
hailee LOVES her mimi like no other.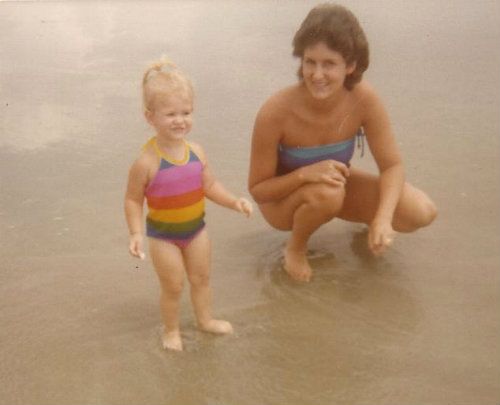 my mom had me when she was 20, still a baby herself.
she's 50 now [i'm 30] and is a super active grandmother.
she always wanted children, and it seems like she knew just what to do when she had me and my brother.
i didn't know the 1st thing about being a mom.
you could say that my mom taught me everything i needed to know about having a newborn.
i am so BEYOND BLESSED that she is my mother.
she has been there for me through everything i've been through.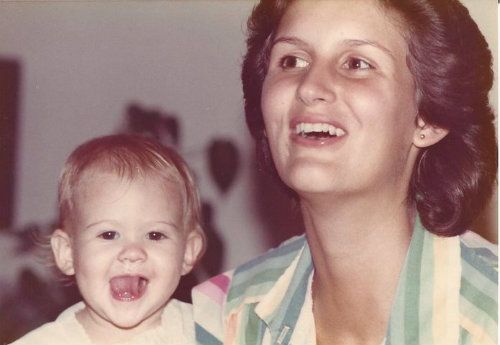 my mother has given her best in countless ways that i am so thankful for.
she still does - and much more beyond what i could ever ask for.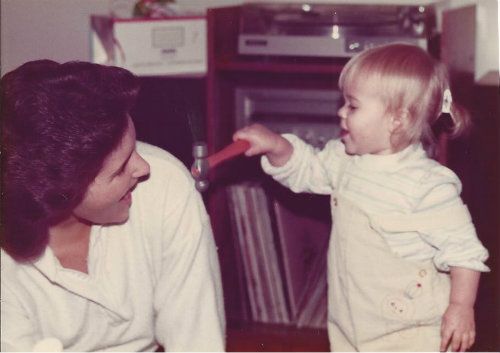 i am amazed and inspired by who my mother is.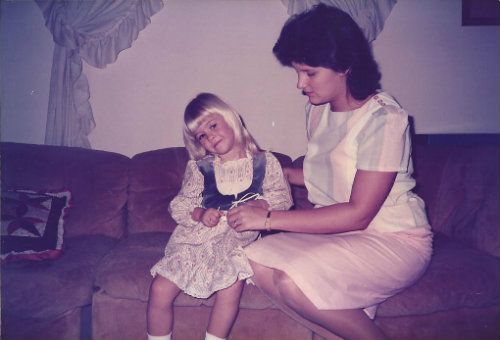 a mother/daughter relationship is such a beautiful journey that i treasure with my mom, and look forward to with my own daughter.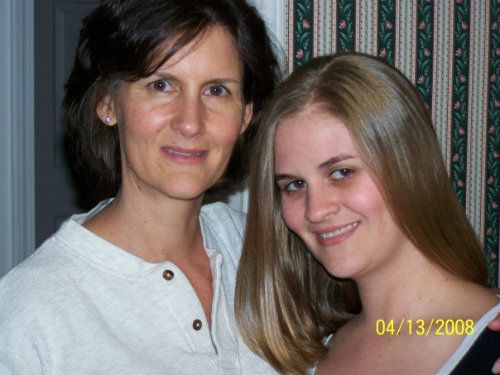 now, i'm a mother.
i know, hard to believe for me too sometimes.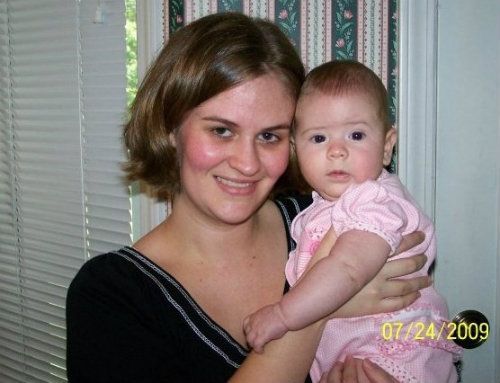 Hailee makes being a mother fun.
and there's just something about the way she loves her mama...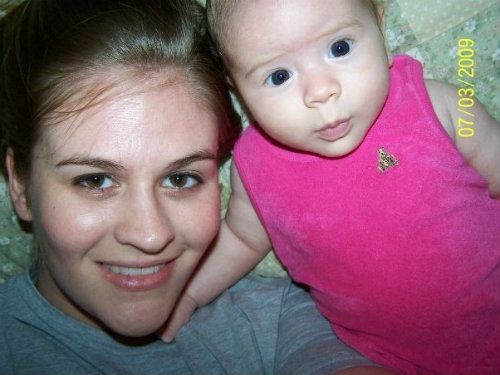 i remember worrying about whether or not i'd be able to be nurturing enough to be a mom.
but everything happened the way it was supposed to.
the "mom" aspect kicked in the minute i heard her sweet cries, in the OR, when she was delivered.
my child allows me to see the world through her innocent eyes.
her precious heart is so sweet.
there is nothing that i could have done to deserve any of this pure, happy, goodness.
she is like nothing i could have ever expected, and more than i would even know to ask for.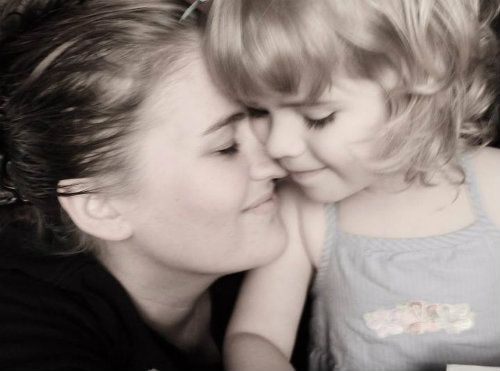 there's nothing in this world like being a mom.
it's hard to remember life before i was a mom.
i wouldn't want it any other way.
happy mother's day :)