It is winter, and
I do love it
, but it only
FEELS
like winter here every couple days.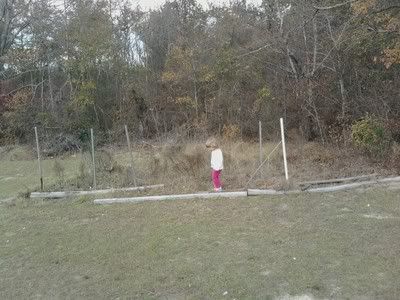 Outside is fun.
We went puddle-jumping a few days before Christmas.. in short sleeves. It was beautiful outside, and since Grammie gave Hailee some rain boots, we decided to put them to good use :)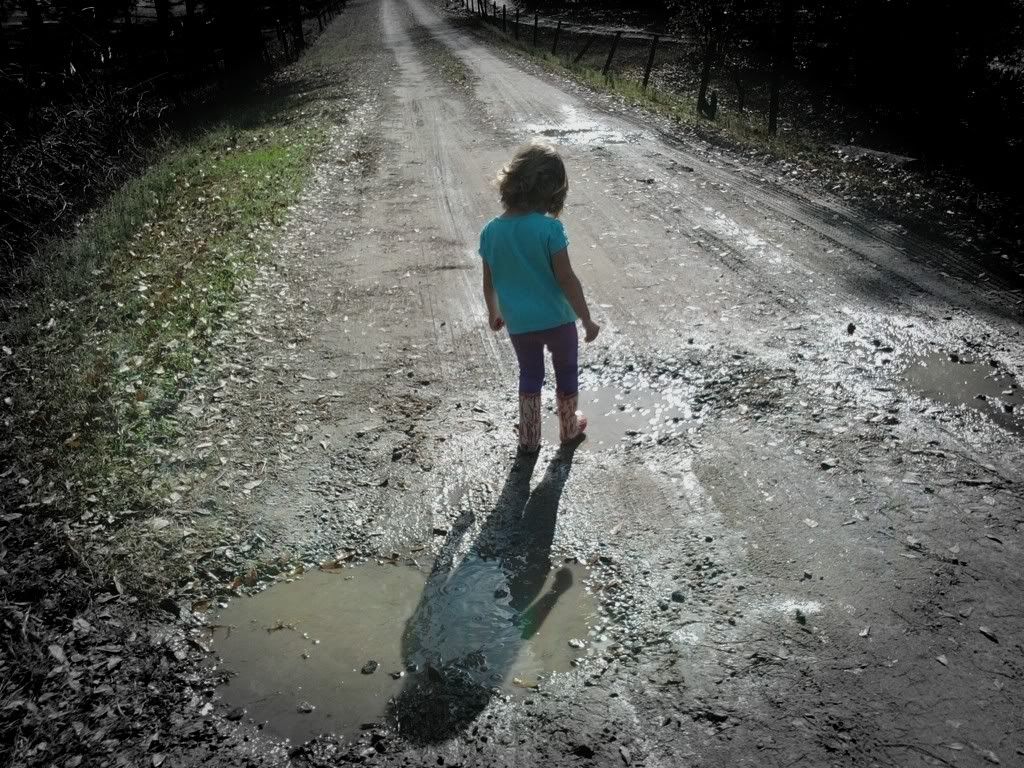 She had so much fun. Since I'm not much for mud/getting dirty, she kept looking at me like,
"look mom, I'm jumping in the mud!!! And it's SO MUCH FUN!!!"
I had on flip-flops so I couldn't do much puddle-jumping.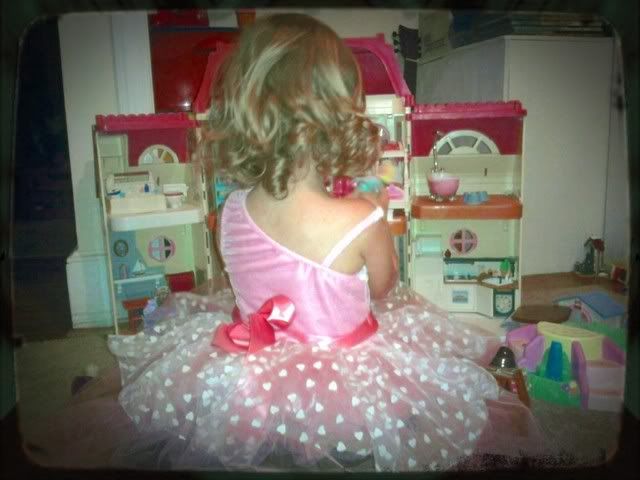 She also got a dress-up 'princess' outfit from Mimi and Papa a few days before Christmas and
just had to wear it
the following days.
this is the burgermeister meisterburger.
he does NOT like toys.
he would not like it here right now...
I hope everyone had a very Merry Christmas :)
We did!! It was a very Busy Christmas, and we will probably stick closer to home next year instead of leaving the house first thing and not getting back until 6:30 PM. It was a lot of fun though, and we got to see lots of family :)
I think Hailee was a little overwhelmed with everything this year. She understood it, but was just a bit over-stimulated.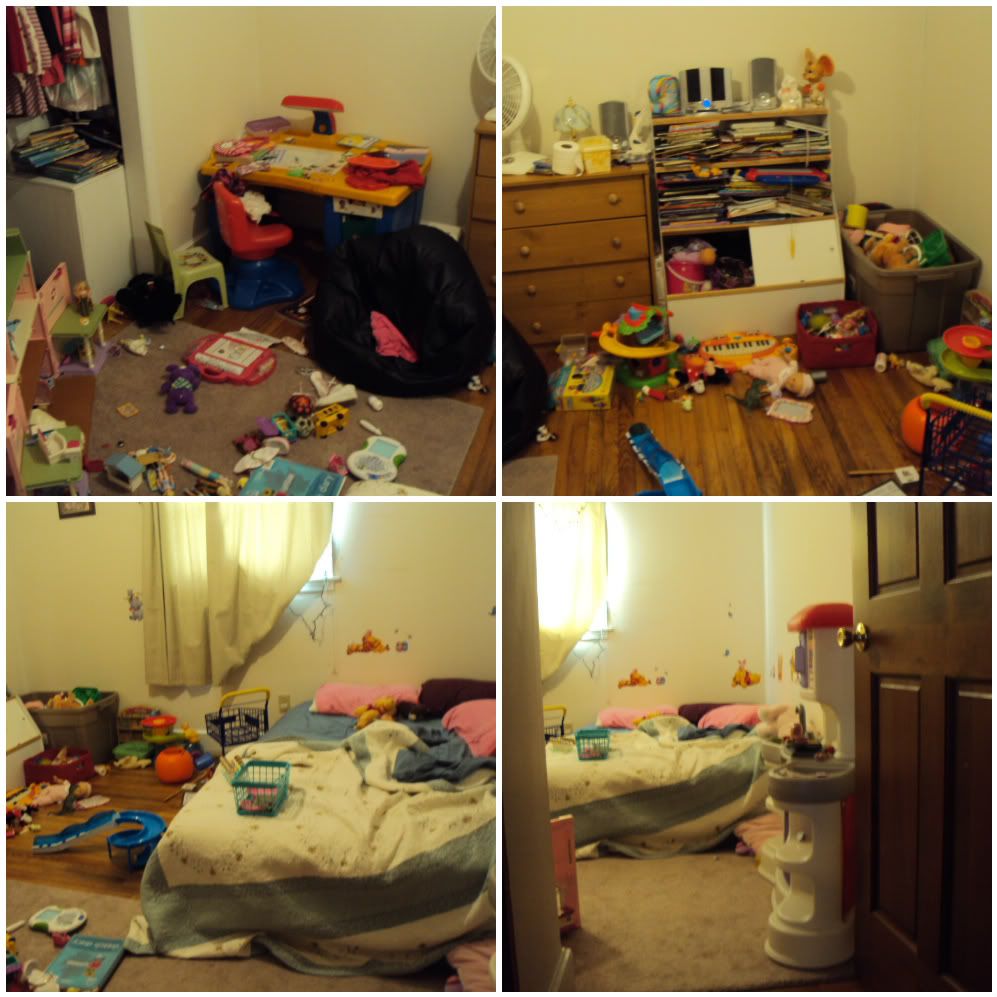 Hailee's room after Christmas... I Still haven't even attempted to clean it up.
THIS is what I want to do... I'd need a WHOLE WALL of these things!!
Getting organized is one thing. Staying organized is a whole nother story.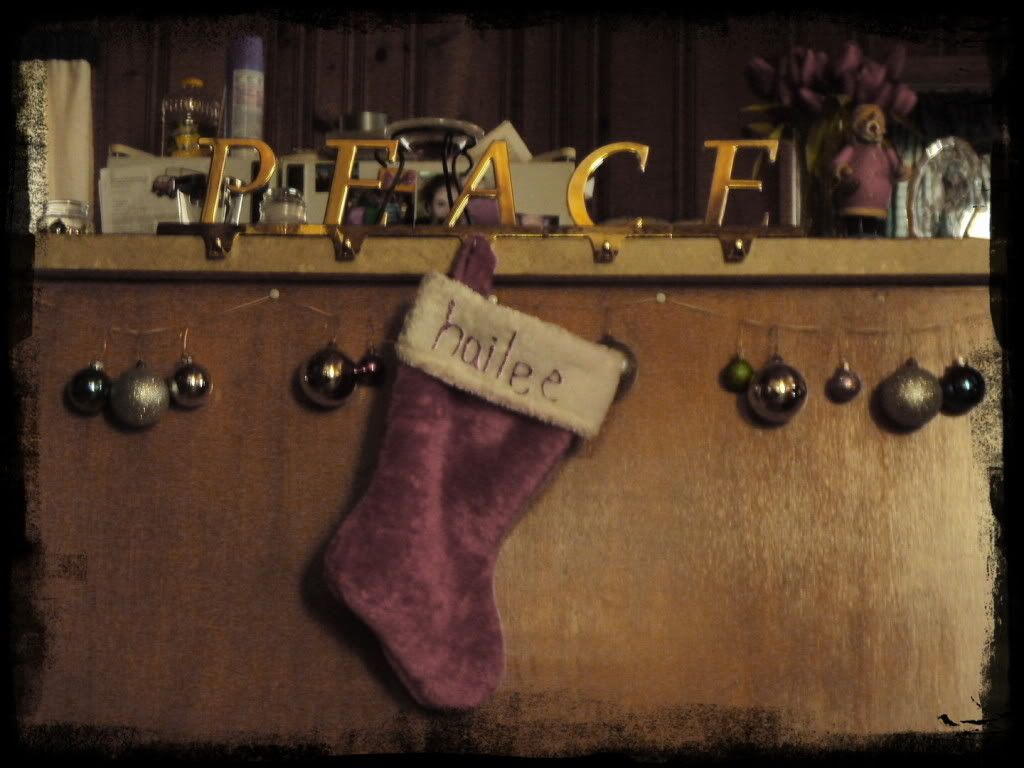 We had stockings too, but they went up at the last minute.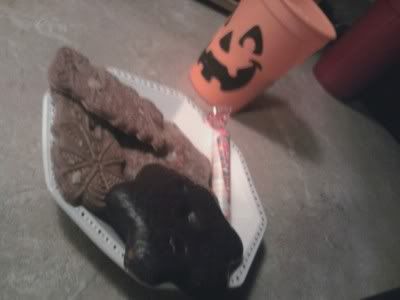 Santa's German cookies, Milk, and a pack of smarties [via Hailee]
a few of our gifts.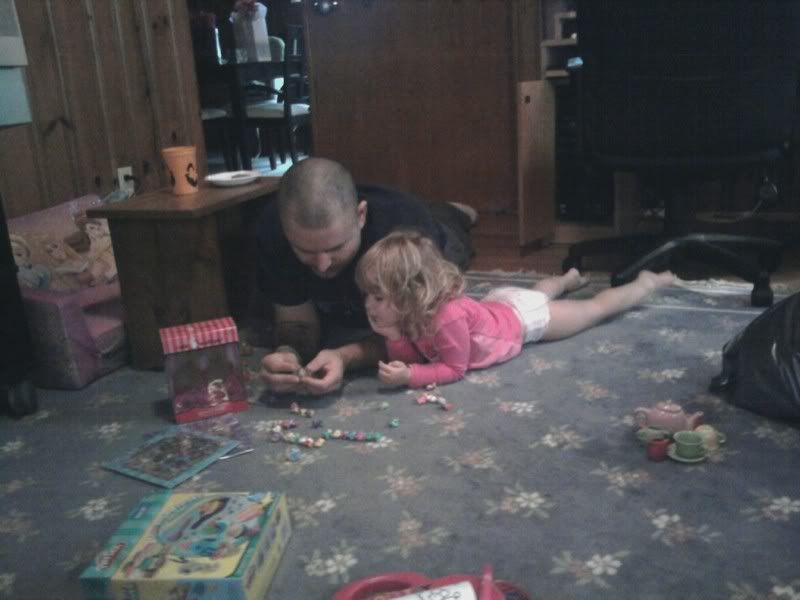 This makes me so happy :)
They've already had a few father/daughter tea parties. Who would have thought a $5 porcelain tea set from walmart [the last one on the shelf] would be such a hit?? And lucky for us, my parents got a tea set for her too!! That way, when they have her and I'm in school, they can have tea parties over there too. [I was more of a barbie girl myself.]

Who loves their little girl? I DO!!!! my snugly little nugget :)
We've been painting today.
I've also discovered
Pinterest
. That site is kinda cool. I really like it. SOOOOO MANY WONDERFUL IDEAS!! Literally, this website has everything you could want, and
much
more. I'm still learning my way around it, but I've already seen tons of things I want to try :)
like I said, this is just a few things I've picked...
I ordered my phone upgrade yesterday and sent it to myself overnight.
Well, Verizon tricked me.
My new, White, iPhone will not be here until tomorrow.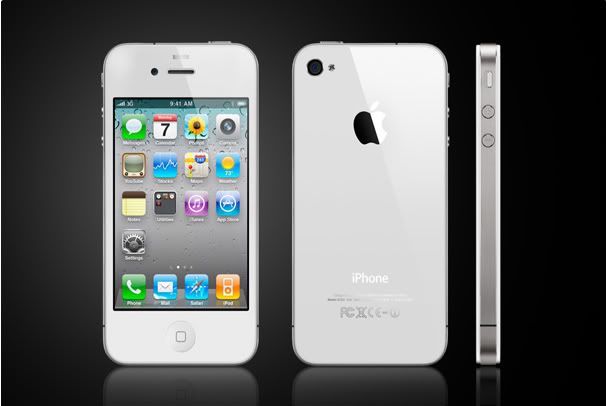 I guess they meant OVERNIGHT from when it ships. It shipped today. blah!!
I'm excited about getting it, even though I won't know the 1st thing about how to use it.
I'll be hitting up all my friends with their iPhones for tips and such.
I was
TRYING
to get it to come today because tomorrow we have a bunch of things to do - and I don't have time to sit around at home waiting for a package to get here that I have to sign for. Roger even has off a half day tomorrow and we were gonna meet up at lunch after I took Hailee over to Mimi and Papa's so we could go on a lunch date with a Christmas gift card.
I had a dream last night that I was really mean to my sister-in-law, Cynthia, and she got so mad at me that she never wanted to talk to me again. I told her it was PMS, but she didn't want to hear it. I woke myself up crying!!
-crazy-
That would really suck.
Thank goodness it wasn't for real!
We are blessed with an awesome family on both sides. There is so much love in our family, God is the the
only way
that it can be explained. We have everything we need and more than we could have ever imagined at this point in our lives.
Thank-you Jesus :):):)